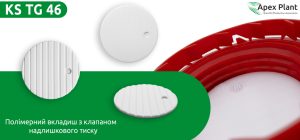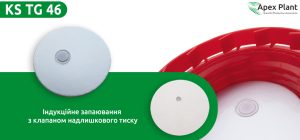 Liners and foils for induction sealing are a reliable way to ensure the airtightness of your packaging and protect your brand.
They are used to seal the necks of canisters and bottles, ensuring first opening control and preventing counterfeiting.
Our induction liners also ensure that your products remain high quality and securely packaged as they prevent moisture and air from entering. This helps to extend the shelf life of your product during storage and transportation.
Cooparating with us, you can emphasize the uniqueness of your brand and protect it from counterfeiting by using branded gaskets and induction foil for sealing.